Services
To meet the needs of our customers Prime Development offers a range of services:
General Building Contractors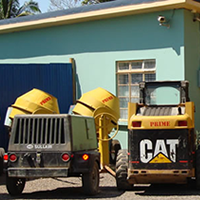 This is the core of what we do at Prime Development. Our reputation is one of quality workmanship, and on-time completion of projects having completed projects for large multinational institutions such as Citibank, The University of the West Indies and Marriott. We are experienced contractors and have the expertise and staffing to simultaneously undertake numerous projects of various sizes. Our qualified team has consistently met project objectives through the use of modern tools, the latest in construction equipment and an effective and competent work force. We are always available to tender and/or negotiate projects both for private individuals and the public sector.
Building Renovations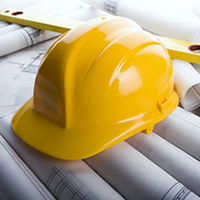 We understand and appreciate that sometimes it is better to renovate an existing building rather than to build a new one. Over the years we have completed renovation projects of all sizes ranging from small home renovations to larger hotel renovations as all are equally important to us. We have therefore built strong relationships with a range of architects and we actively work with the client and their architect to ensure the desired result is achieved.
System Building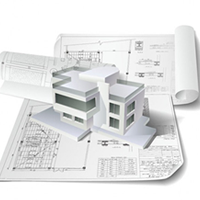 One of our key advantages is that we have incorporated a flexible and strong form work system in many of our projects for over six years with our first homes being delivered in Spanish Town, followed by additional homes being delivered in May Pen. Our unique building system which we now use for both residential and commercial projects allows us to deliver quality homes or commercial buildings at a lower cost and within a shorter time frame when compared to traditional construction methods. We will continue to upgrade our building systems to ensure we are operating at international standards while providing our customers with less expensive and faster building solutions.
Demolition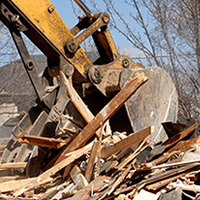 Demolition usually makes way for development and as such we have been involved with numerous demolition projects as we remove existing structures to make way for new modern buildings. Equipment is readily available for demolition, and our team with years of demolition know-how and experience are available to remove structures while ensuring minimal disruption to the surrounding areas. We only authorize the legal removal of dump to a government approved and certified dump site.
Project Management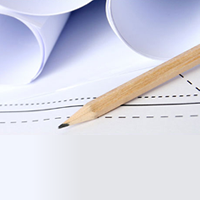 We offer this as an independent service to assist our clients in organizing, planning, scheduling and implementing the project at hand. Based on our direct experience in construction we provide our client's with a unique perspective and appreciation of all aspects of the project. We will prepare a 'Project Master Plan' which will include all the known tasks involved - from the concept stage, design stage, approval stage, and finally the implementation and completion stage. We can assist the client in selecting an architect, engineers, and quantity surveyors; negotiate these contracts on behalf of the client and manage the construction phase including going to tender if necessary.
Joint Venture Developments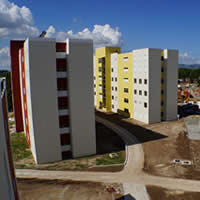 We are always open to joint ventures in developing commercial and residential properties. Over the years we have played various roles in our joint venture projects including project management, developer and sales agent. Each joint venture is unique and we therefore spend quality time with our clients in defining the roles of each partner; the outcomes and the level of expertise required for the successful completion of the project. We are available to meet and discuss joint venture possibilities with interested clients and are committed to a mutually beneficial partnership.